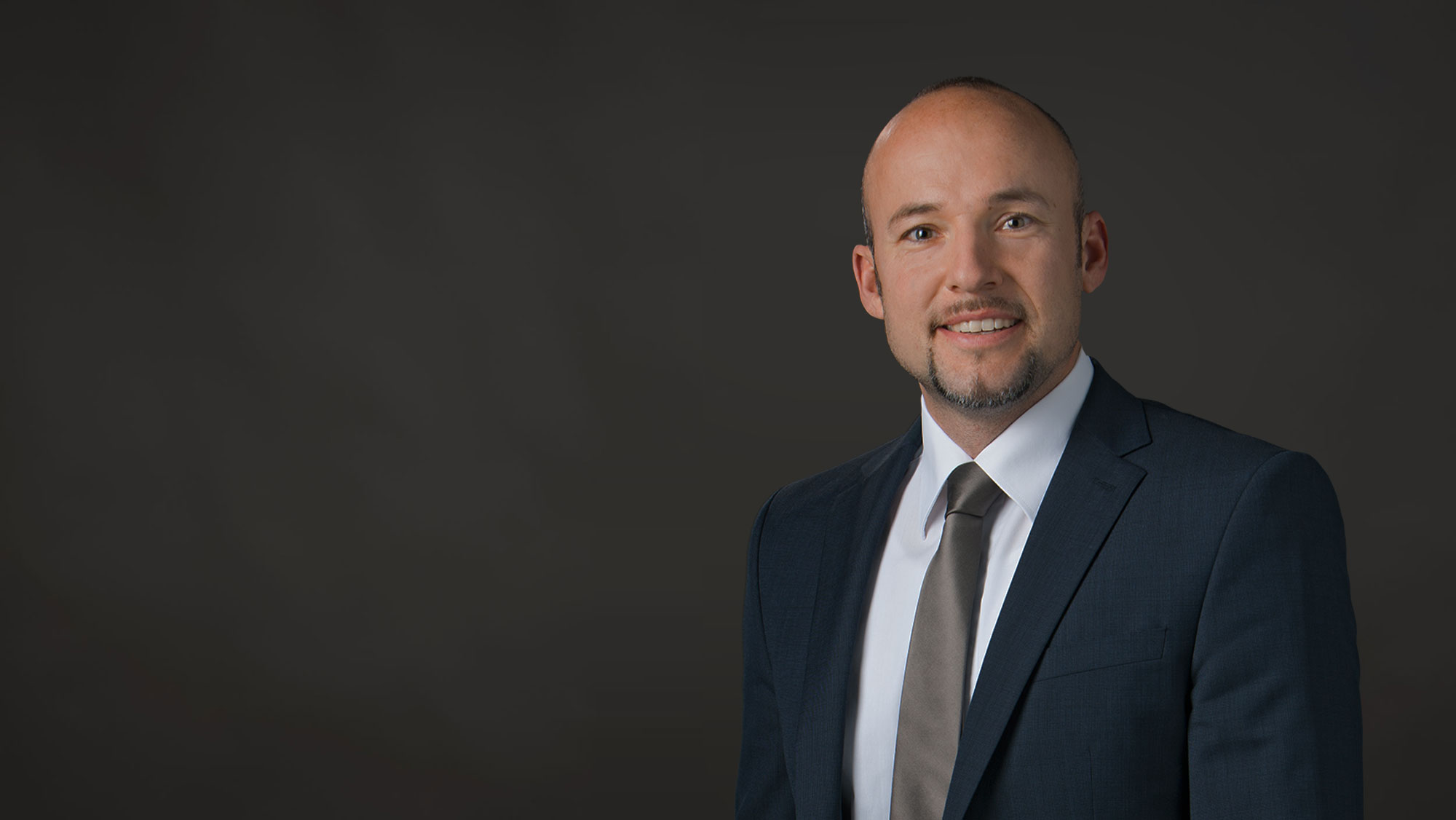 Languages for correspondence:
Deutsch
,

Englisch
Since 2006, Alexander Hoffmann has worked as a legal expert in the civil service of the Free State of Bavaria, first at the Miltenberg District Office and most recently at the City of Würzburg as Head of the Department of General Citizen Services. His work focused on issues of immission control law, soil protection law, water law, as well as waste law or safety and security law.
Alexander Hoffmann has been a member of the German Parliament (Bundestag) since 2013 and works as a lawyer and consultant at Cornea Franz Rechtsanwälte.
EDUCATION AND PROFESSIONAL ACTIVITY
Legal expert in the civil service of the Free State of Bavaria in internal administration since 2006
Employee of the Government of Lower Franconia
Government Councilor at the Miltenberg District Administration Office since April 2006
Also Head of Department 4 (water law, soil protection, immission control, state waste law, and municipal waste management) since September 2006
Head of the ABD Department at the City of Würzburg since November 2009, Senior Legal Councilor
Full-time politician since September 2013
Attorney at Cornea Franz Rechtsanwälte since December 2013
MEMBERSHIPS
Market Town Council of Markt Zellingen
Chairman of the CSU Retzbach, Deputy District Chairman of the CSU Main Spessart
Member of German Christian Social Union party since 2006
Chairman of CSU Retzbach since 2009
Deputy District Chairman of CSU Main-Spessart since 2009, Market Town Councilor in Zellingen since 2008