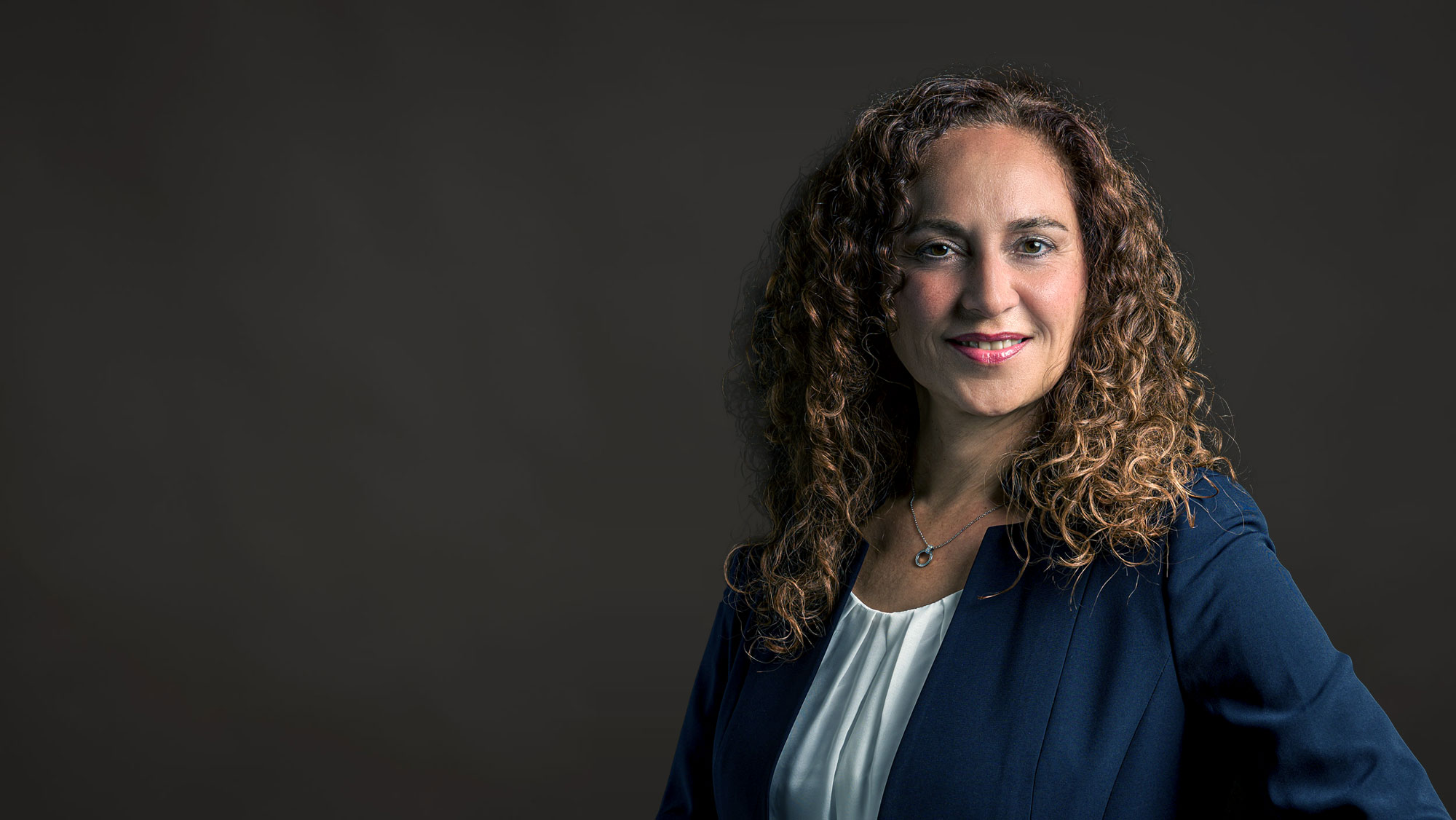 Bianka Brückner
Attorney
Specialist in labor law
Languages for correspondence:
German
,

English
Bianka Brückner advises both, employers and employees, at the Schweinfurt office on all aspects of labor law, in particular on termination agreements, termination and severance pay. She has over 20 years of professional experience in this field.
She also specializes in copyright and media law. She has been working in this specialist field for over 10 years. She represents our clients, for example, in the assertion of or defense against claims for injunctive relief and damages under copyright law or in the case of untrue allegations or unauthorized publications of images in the press or on the Internet.
Ms. Brückner also provides our clients with comprehensive advisory services in the field of tenancy law.
AREAS OF LEGAL PRACTICE
Labor law
Media law
Tenancy law
Copyright law
EDUCATION AND PROFESSIONAL ACTIVITY
Studied law at the University of Würzburg
First and second state examinations in Würzburg
Worked for many years at a law firm in Schweinfurt
Specialist in labor law since 2005
Lecturer in labor law at the Chamber of Crafts for Lower Franconia
Member of the continuing professional development examination board for qualification of master craftspeople and business administrators (HwK).
Graduate of the specialist attorney course for copyright and media law
Joined our commercial law firm at the 
Schweinfurt
office in 2022.