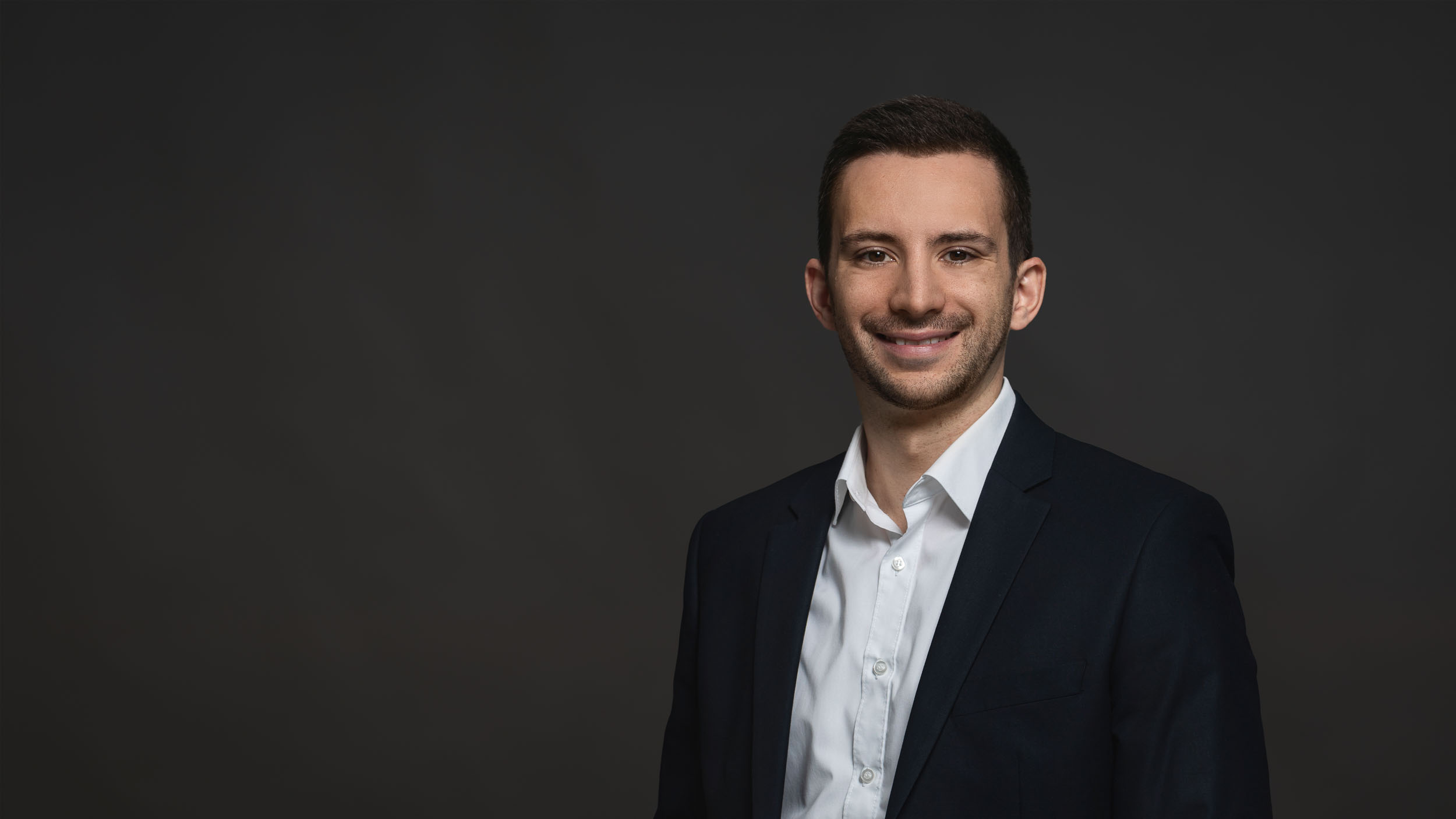 Languages for correspondence:
German
,

English
At the Würzburg office, Dr. Thomas Schüßler advises companies and their corporate bodies on corporate law, M&A (corporate acquisitions and restructuring), commercial law and business law.
Attorney Schüßler had previously spent several years gaining experience in these areas as a research assistant at the Faculty of Law in Würzburg. His work and research priorities were German and European commercial and corporate law, in particular group law.
AREAS OF LEGAL PRACTICE
Corporate law
Trade law | Trade agent law
Commercial law
Compliance
Reorganization and insolvency law
Company succession
EDUCATION AND PROFESSIONAL ACTIVITY
Studied law at Julius-Maximilians-Universität, Würzburg
First Legal State Examination in law with distinction
Research assistant at the Chair of German and European Commercial and Corporate Law of Prof. Dr. Christoph Teichmann at Julius-Maximilians-Universität, Würzburg
Legal traineeship in Würzburg and Schweinfurt
Second Legal State Examination with distinction
Correspondence languages: German, English
PUBLICATIONS
Hybride Rechtsformen für das soziale Unternehmertum, RiW 2020, 405 et seqq. (Hybrid Legal Forms for Social Entrepreneurship) (with Livia Ventura)
European Corporate Law: Welche Wege führen nach Brüssel? (Which paths lead to Brussels?) NZG 2017, 1046 et seqq.
Joined us at the
Würzburg
office in 2022.