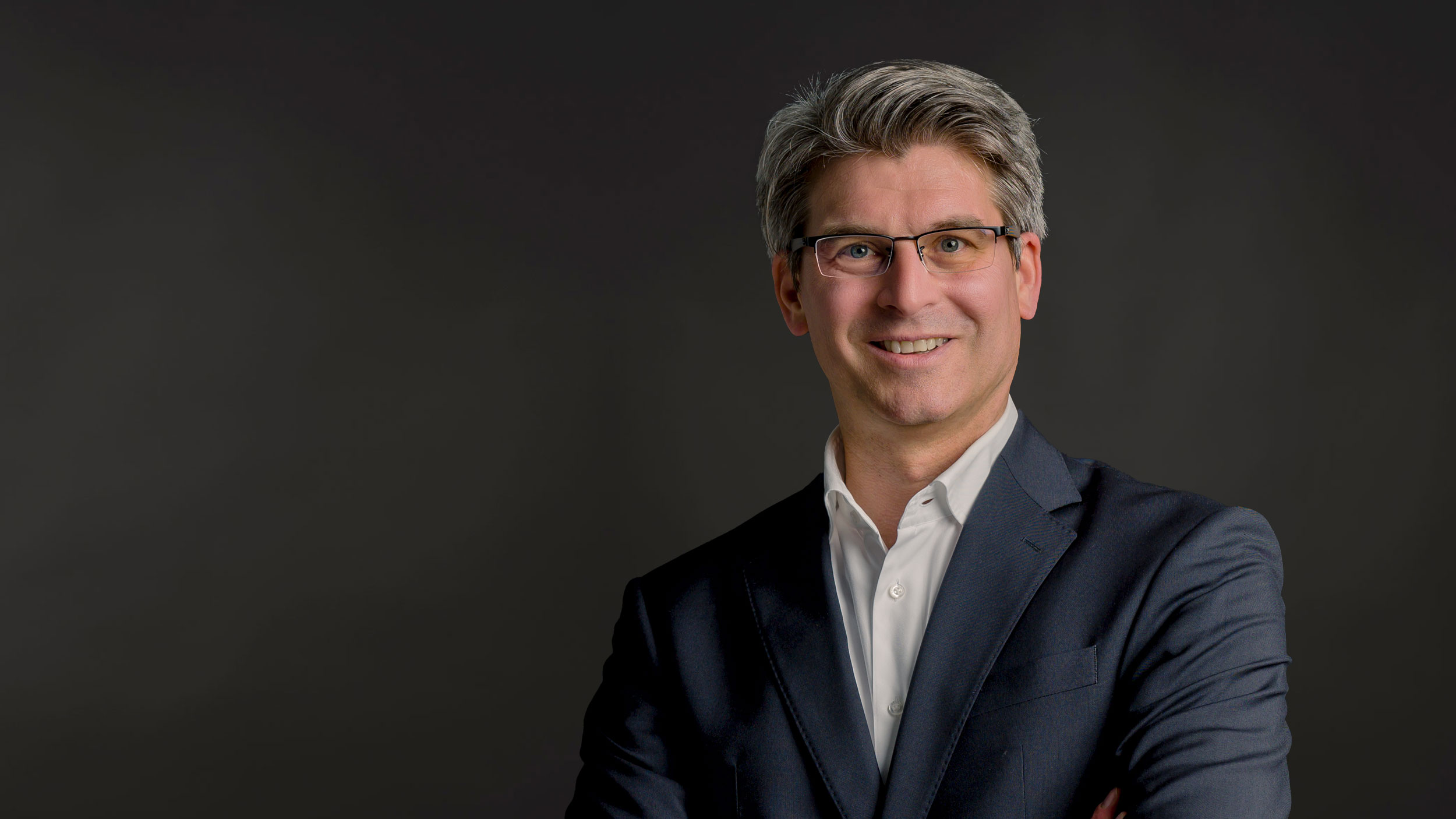 Dr. Rupert Weinzierl
Attorney
Specialist in Industrial Property Protection
Specialist in Medical Law
Specialist in commercial and corporate law
Partner
Languages for correspondence:
German
,

English
Dr. Rupert Weinzierl advises national as well as international industrial companies on complex issues of commercial law, e.g. intellectual property law, trademark and competition law as well as commercial and distribution law. Due to his many years of experience in industry, he is familiar with interdepartmental structures. As an external intermediary, he contributes fully to finding internal strategies and recommends courses of action, taking into account the economic objectives, while weighing up the pros and cons in the context of risk management.
As a specialist in medical law, intellectual property law as well as commercial and corporate law, Dr. Weinzierl covers the relevant areas of commercial law for private individuals and industry in one person, in particular in the field of unfair competition (e.g. UWG, HWG), medical and pharmaceutical law as well as (contract) physician/hospital and pharmacy law. As an author in one of the leading commentaries on narcotics law, he has profound expertise in the field of prescribing and marketing of corresponding health products. The communication of new legal and economic approaches and the possibilities of legally secure implementation contribute to the economic success of his clients.
He advises and represents clients across sectors in the registration as well as the enforcement and defense of intellectual property rights (IP rights), in particular trademark, labeling and unfair competition rights (UWG, HWG).
His range of activities extends from advice in the run-up to corporate activity to the (legal) conclusion of the project. Urgent legal enforcement within the framework of provisional legal protection (e.g. warning letters, preliminary injunctions) have always been part of his work.
As a litigator, Dr. Weinzierl represents clients before all German courts, the German Patent and Trademark Office (DPMA), the EUIPO, the WIPO as well as before European courts.
AREAS OF LEGAL PRACTICE
Arztrecht und Apothekenrecht
Compliance
Domain law
Corporate law
Industrial property protection
Trade law | Trade agent law
Sales law
Trademark rights
Medizinrecht
Merger & Acquisitions
Copyright law
Competition law
Commercial law
Education and professional activity
Education and professional activity
Law studies at the Friedrich-Alexander-University Erlangen-Nuremberg (FAU)
First and second state law examinations in Nuremberg and Munich
Attorney since 2004
Doctorate (Dr. jur.) at FAU on a topic in constitutional and European law (2006)
Legal advisor/head of legal department/authorized signatory in international companies (14 years)
Lecturer and in-house training in distribution law, trademark law and the law of unfair competition (UWG, HWG)
regular consulting and lecturing activities in international industrial companies, especially in the health care sector
Seminars for employees in companies on contract and unfair competition law
Support and advice to legal departments on complex issues in and out of court, especially in the field of intellectual property (e.g. defense and enforcement of injunctive relief)
Correspondence languages: German, English
PUBLICATIONS
Specialist books/commentaries:
Weinzierl, Rupert (co-author): Narcotics Lawsngsmittelgesetz (BtMG) und Betäubungsmittelverschreibungsverordnung (BtMVV). In: Bohnen, Wolfgang; Schmidt, Detlev (Hrsg.): BtMG Betäubungsmittelgesetz, 1. Auflage, C.H. Beck Verlag, München, 2020