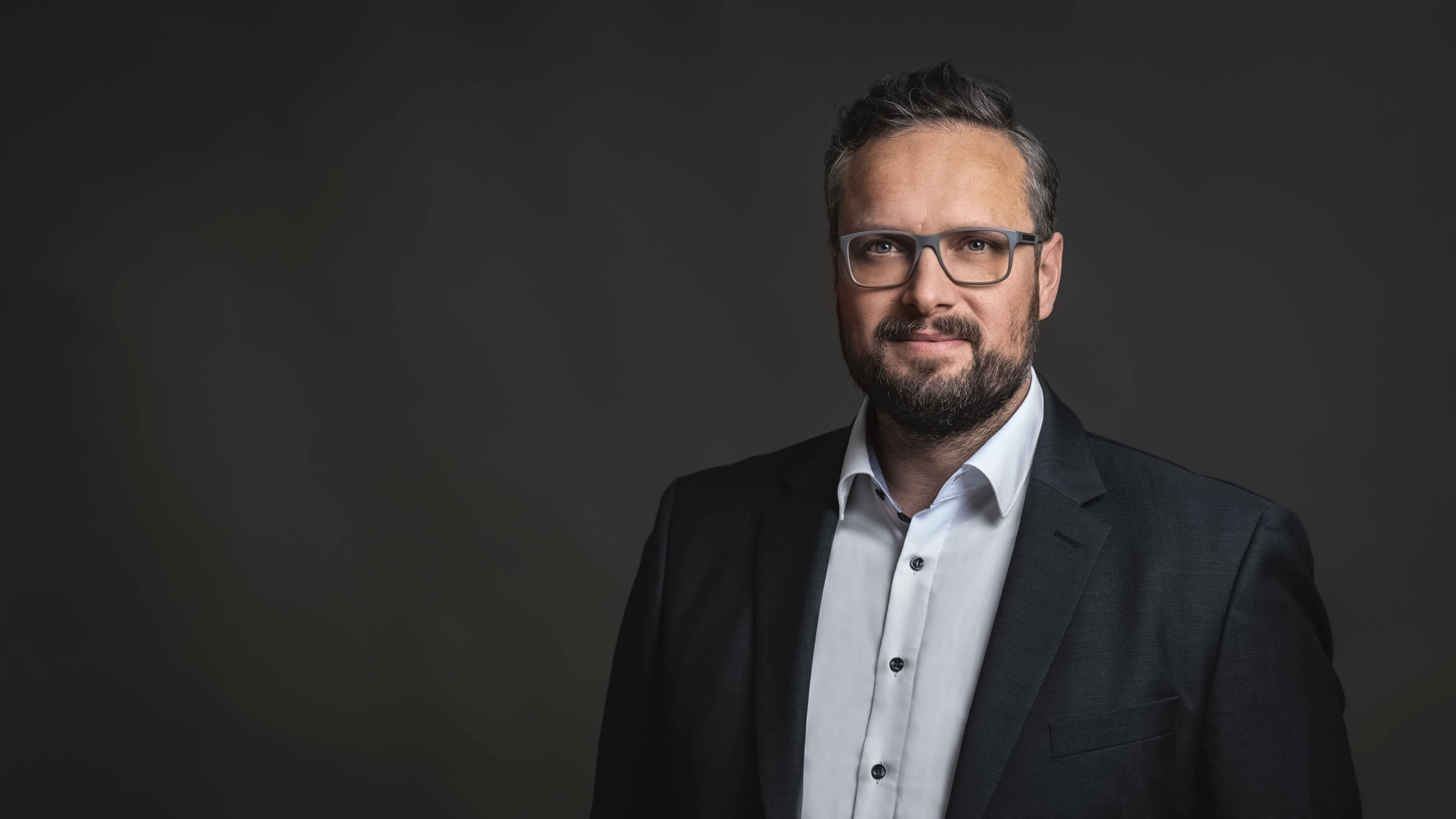 John Y. Krüger
Attorney
Specialist in IT law
Specialist in industrial property protection
Languages for correspondence:
Deutsch
,

Englisch
Attorney John Krüger advises and represents you in all matters of trademark, competition, copyright, data protection and information technology law. Your entrepreneurial expertise, your software, your intellectual property, your trade and business secrets, your industrial property rights, licenses, name and trademark rights and the good name of your company are in good hands with John Krüger. He will assist you in reviewing, drafting and supervising contracts, projects and corporate transactions. The strategic use of contracts and T&Cs supports your business operations, as John Krüger has demonstrated to numerous successful software and Internet entrepreneurs. John Krüger advises companies and their management and owners, software developers, IT system houses, SaaS/PaaS providers, consultants and programmers from the business and data analysis environment and, of course, the clients of large software projects.
Data protection law has developed rapidly since the GDPR and the accompanying laws came into force. John Krüger supports clients and data protection officers with data breaches, reviews and develops corporate data protection regulations, and represents companies before state data protection authorities. He is regularly booked as a speaker and is just as happy to share his knowledge of trademark, competition, data protection and copyright law as he is to share his knowledge of procedural law acquired over many years of litigation; he is often booked in connection with the protection of trade secrets.
He is a member of the examination board for the title of specialist in intellectual property law of the Bamberg and Nuremberg Bar Associations.
AREAS OF LEGAL PRACTICE
Compliance
Domain law
Industrial property protection
It law
Sales law
Trademark rights
Media law
Copyright law
Competition law
Commercial law
EDUCATION AND PROFESSIONAL ACTIVITY
Studied law at Julius-Maximilians-Universität, Würzburg
First and Second Legal State Examinations in Würzburg
Associate lecturer at the University Hospital of Würzburg for the State Vocational School 2013 to 2015
Associate lecturer for industrial property protection; HFH - University of Applied Sciences
Associate lecturer in the Master's program in Compliance and Data Protection (MBA); FHWS University of Applied Sciences Würzburg-Schweinfurt
Languages for correspondence: German and English
Specialist in IT law since March 2015
Specialist in industrial property protection since May 2015
MEMBERSHIPS
Deutsche Vereinigung für gewerblichen Rechtsschutz und Urheberrecht (GRUR) (German Association for the Protection of Industrial Property and Copyright)
Joined our law firm at the
Würzburg
office in 2011