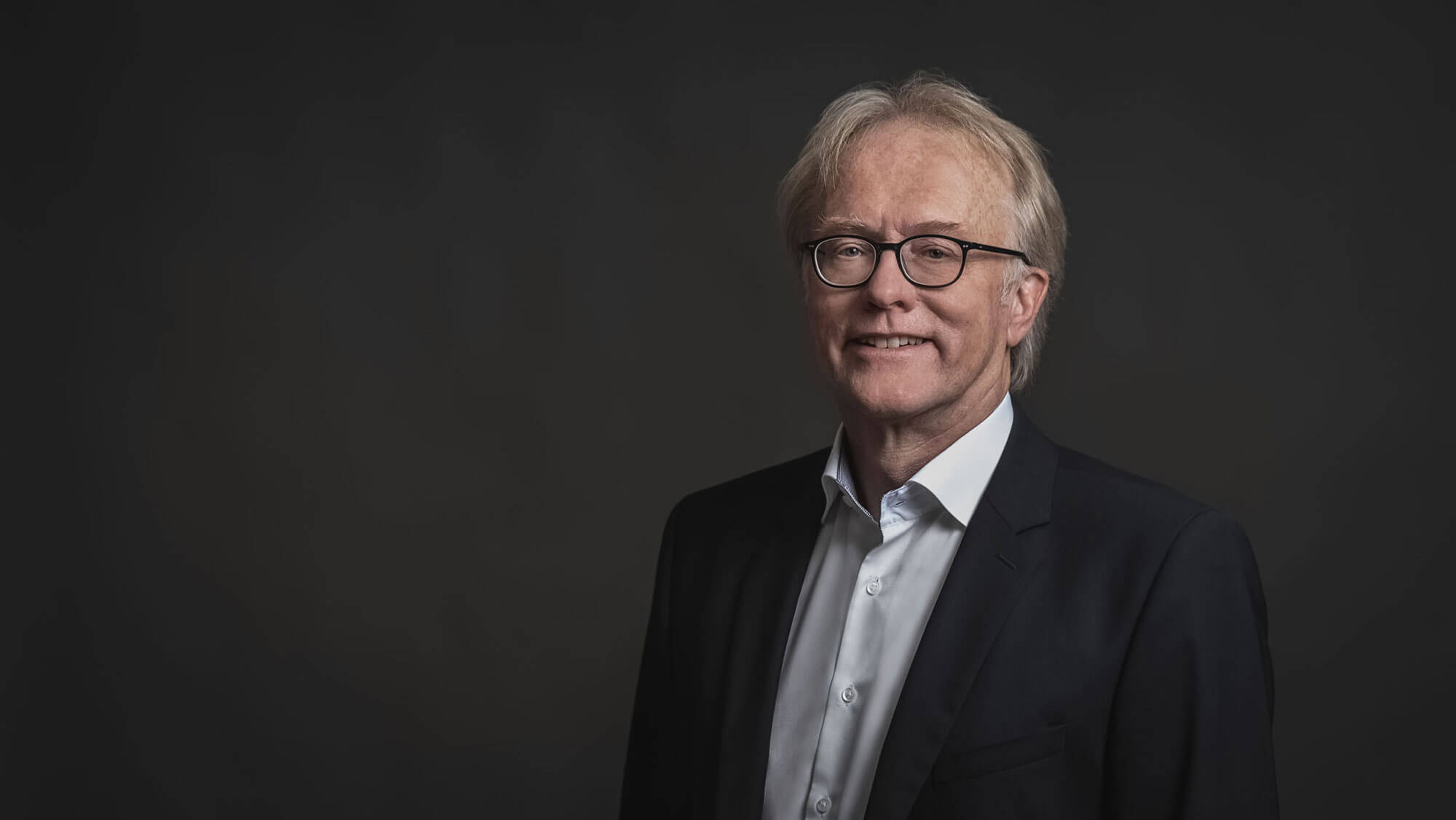 Klaus Ratz
Attorney
Specialist in tax law
Specialist in commercial and corporate law
Languages for correspondence:
German
,

English
As a specialist in commercial and corporate law, Klaus Ratz has many years of experience in advising medium-sized companies, including advice on acquisitions and sales.
He is involved in both litigation to assert claims and in drafting of contracts. This also includes the extrajudicial and judicial representation of shareholders in shareholder disputes. As a specialist in tax law, he represents clients in appeal proceedings before the revenue office, in legal action before the tax court and in criminal tax proceedings.
He also represents clients and tax advisors in liability proceedings, both in and out of court.
AREAS OF LEGAL PRACTICE
Corporate law
Trade law | Trade agent law
Commercial agent law
Sales law
Tax law
EDUCATION AND PROFESSIONAL ACTIVITY
Studied law and economics at Julius-Maximilians-Universität, Würzburg
First and Second Legal State Examinations in Würzburg
Many years of experience in an auditing company and in law firms specializing in commercial law
MEMBERSHIPS
Member of the Board of the Unternehmer- und Beraterforums für Handels- und Gesellschaftsrecht e.V. Nürnberg (Entrepreneur and Consultant Forum for Commercial and Corporate Law)
1st Chairman of the Evangelical Association of Grombühl, Würzburg
Joined our law firm at the
Würzburg
office in 2015.