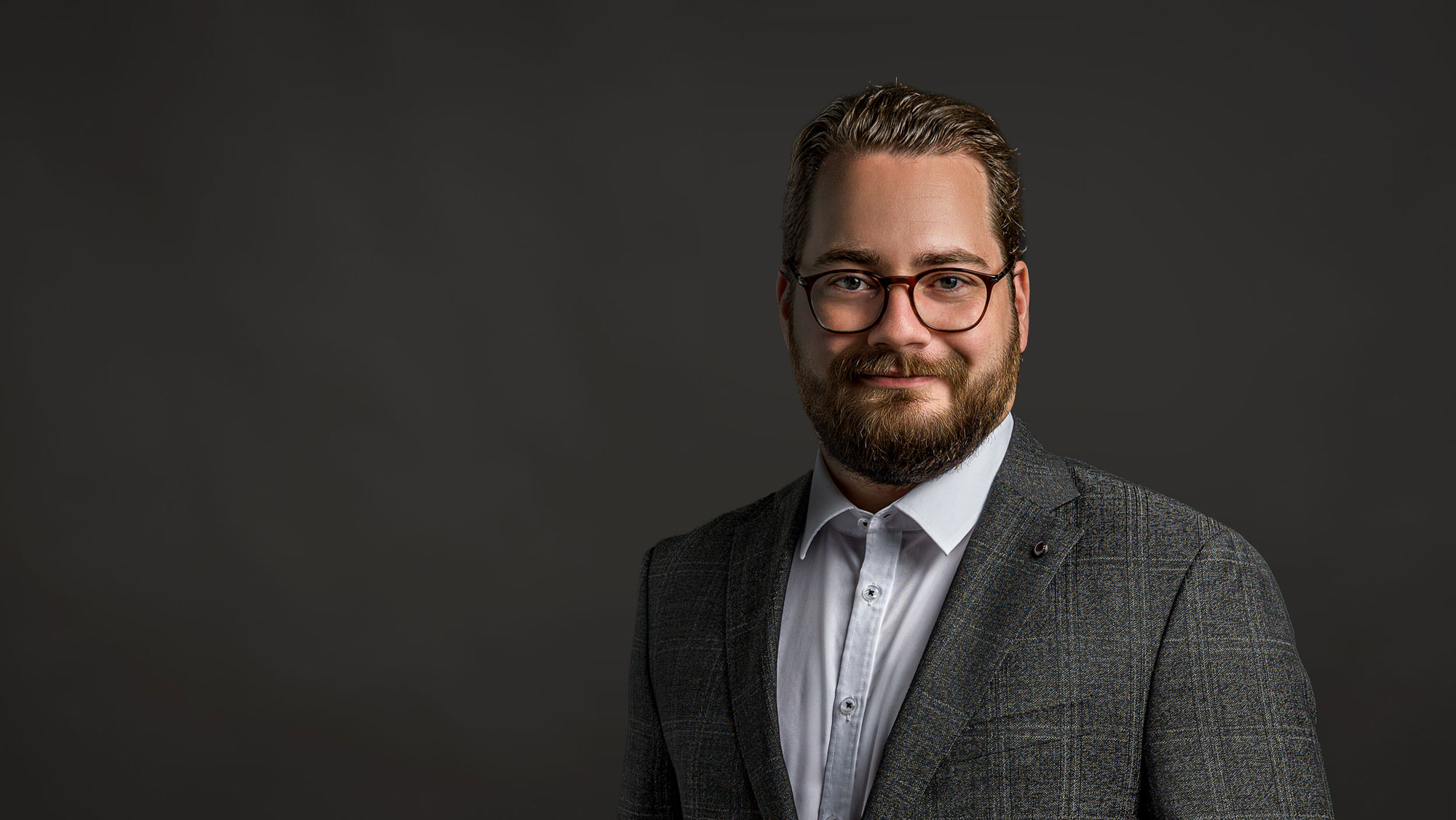 Languages for correspondence:
Deutsch
,

Englisch
Markus Eglof is your expert for IT law and practices primarily in the areas of e-commerce and German distance selling law, as well as Internet law, data protection law, copyright law and competition law. This includes support with the legal form of your online store, for example. E-commerce law has constantly evolved in recent years, which means that a large number of legal requirements must be observed when implementing general terms and conditions in the B2B and B2C sectors, and when implementing information obligations in e-commerce, including the design of cancellation policies or pricing information.
His practice also extends to the drafting and review of all types of software and license agreements. He also specializes in assessing data protection conformity when handling personal data across all areas. He is also available for general civil law matters and represents clients before all competent civil courts.
AREAS OF LEGAL PRACTICE
Compliance
Domain law
Industrial property protection
It law
Sales law
Media law
Copyright law
Competition law
EDUCATION AND PROFESSIONAL ACTIVITY
Studied law at Julius-Maximilians-Universität, Würzburg
First Legal State Examination in Würzburg
Legal traineeship and Second Legal State Examination in Würzburg